ATALAYA F1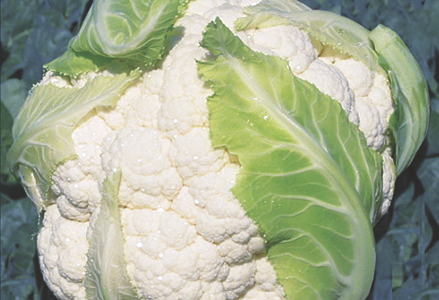 A hybrid, male sterile cauliflower with good-sized heads, and a weight of around 1000-1300 g, it is very compact and highly resistant. The plant is vigorous with a cycle of 90-95 days, and is ideal for autumn harvesting, it has good leaf covering, which ensure that the head is well protected. This variety is suitable for both the fresh market and industrial production.
Last update: 15/02/2010
Photo by: ESASEM S.p.a.