HONEYCRUNCH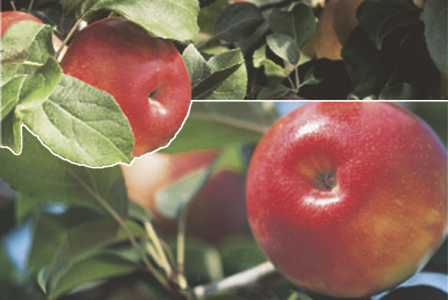 Of America origin, derived by creating a hybrid of "Honey Gold x Macun" at the University of Minnesota (USA) and introduced in France, in the Angers region, in 1994. The fruit, with its light, refreshing and deliciously crisp flesh, strikes the perfect balance between sugars and acidity. The skin, which is red on a green background, tends to go yellow when the fruit ripens. Keeps well and should preferably be consumed between October and May.
Last update: 17/07/2007
Photo by: POMANJOU INTERNATIONAL S.A.S.
Last variety inserted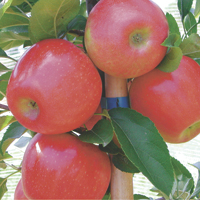 RUBENS CIVNI (14/06/2007)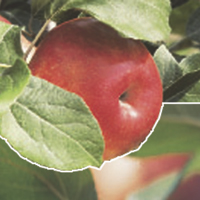 HONEYCRUNCH (17/07/2007)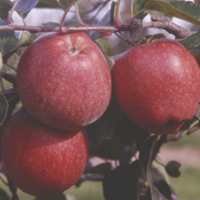 CAUDLE (17/07/2007)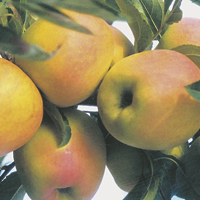 TENTATION DELBLUSH (17/07/2007)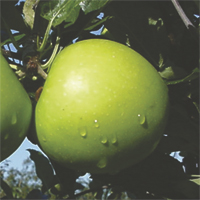 NICOGREEN (Cov) GREENSTAR (17/07/2007)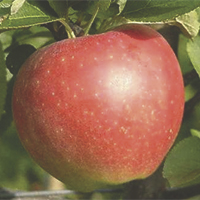 NICOTER (Cov) KANZI (17/07/2007)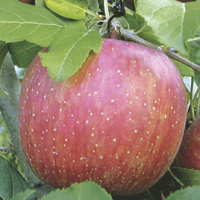 FUJI KIKU 8 (17/07/2007)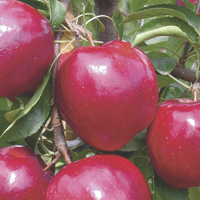 MODÌ CIVG198 (21/03/2008)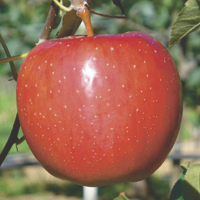 MELA FUJION* (31/08/2011)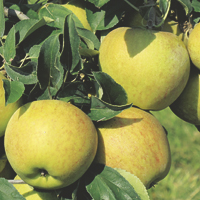 MELA RENOIR* (31/08/2011)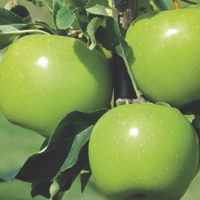 MELA SMERALDA* (31/08/2011)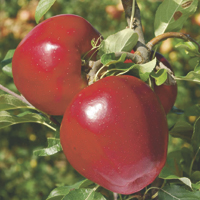 MELA GEMINI* (31/08/2011)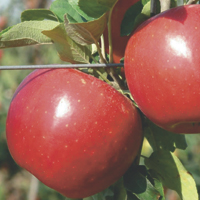 MELA GAIA* (31/08/2011)