NICOTER (Cov) KANZI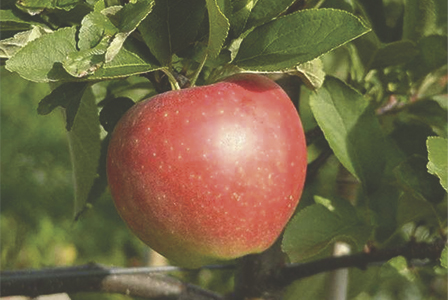 A cultivar obtained at the K.U. University at Leuven (Belgium) from a "Gala x Braeburn" hybrid. The characteristics of the fruit are: skin with a lovely rosy colour tending towards red; a regular shape and small size; very crisp flesh, pleasantly tart and aromatic. Perfectly preserved until May and very resistant to handling.
Last update: 17/07/2007
Photo by: NICOLAI FRUIT N.V.
Last variety inserted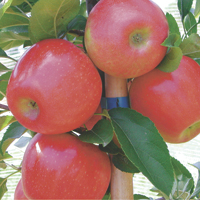 RUBENS CIVNI (14/06/2007)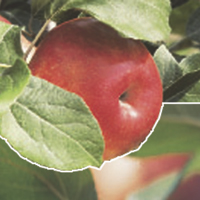 HONEYCRUNCH (17/07/2007)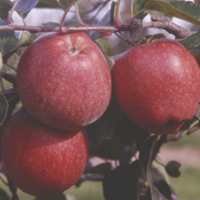 CAUDLE (17/07/2007)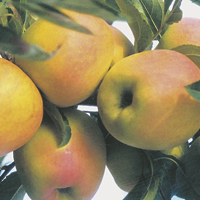 TENTATION DELBLUSH (17/07/2007)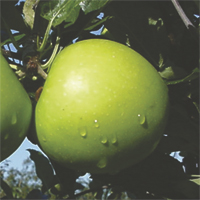 NICOGREEN (Cov) GREENSTAR (17/07/2007)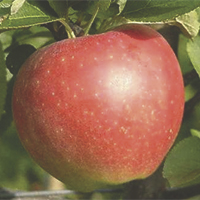 NICOTER (Cov) KANZI (17/07/2007)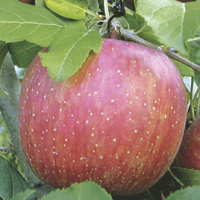 FUJI KIKU 8 (17/07/2007)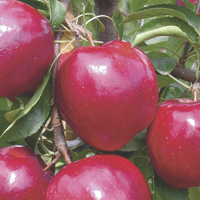 MODÌ CIVG198 (21/03/2008)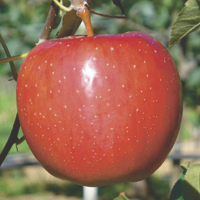 MELA FUJION* (31/08/2011)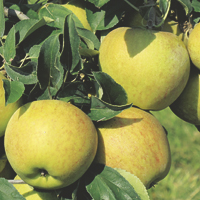 MELA RENOIR* (31/08/2011)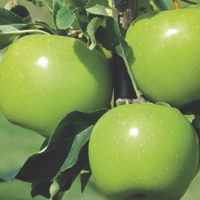 MELA SMERALDA* (31/08/2011)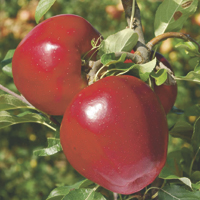 MELA GEMINI* (31/08/2011)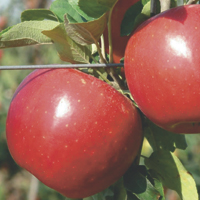 MELA GAIA* (31/08/2011)