FUJI KIKU 8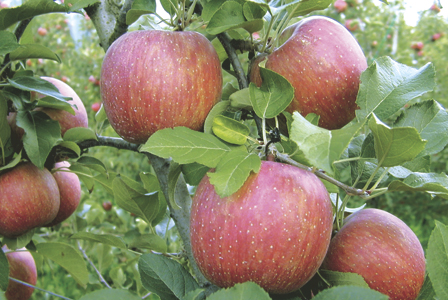 A mutation of "Fuji" identified by A. Braun in Japan. The fruit is large, round and slightly elongated. This cultivar, with excellent organoleptic qualities, combines a better appearance than the other "Fujis", having fruit with even streaks in a bright ruby red colour. The flesh is very crisp, aromatic and contains a high level of sugar.
Last update: 17/07/2007
Photo by: KIKU S.r.l.
Last variety inserted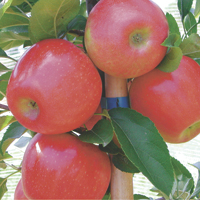 RUBENS CIVNI (14/06/2007)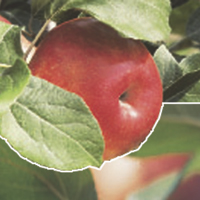 HONEYCRUNCH (17/07/2007)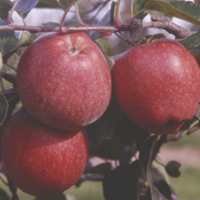 CAUDLE (17/07/2007)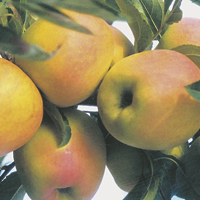 TENTATION DELBLUSH (17/07/2007)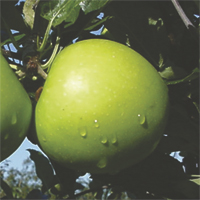 NICOGREEN (Cov) GREENSTAR (17/07/2007)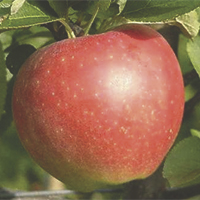 NICOTER (Cov) KANZI (17/07/2007)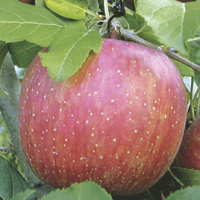 FUJI KIKU 8 (17/07/2007)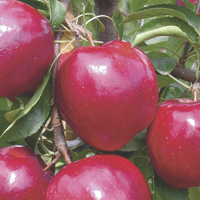 MODÌ CIVG198 (21/03/2008)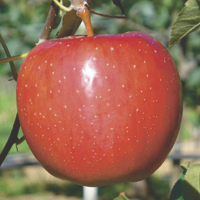 MELA FUJION* (31/08/2011)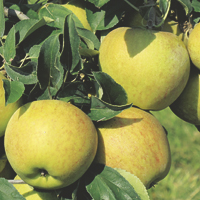 MELA RENOIR* (31/08/2011)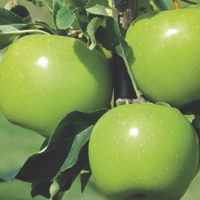 MELA SMERALDA* (31/08/2011)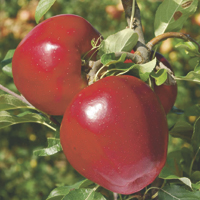 MELA GEMINI* (31/08/2011)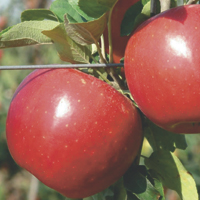 MELA GAIA* (31/08/2011)