MELORANGE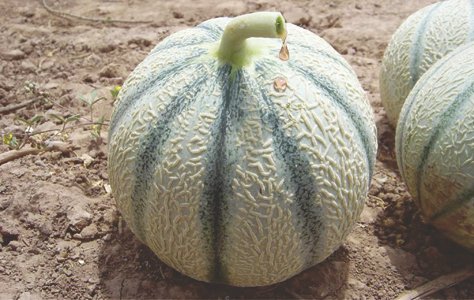 Cultivar with exceptional flesh quality, stands out from the other melon varieties: tasty and firm; excellent post-harvest preservability; high sugar content; Very Dark Orange Flesh (VDOF) rich in carotene. The skin is semi-meshed, pale green with very attractive bright green-blue markings. Its weight varies between 900 grams and 1 kg. Excellent for the "IV range" (fresh bagged and ready to eat) range for a perfect equilibrium between flavour and preservability.
Last update: 14/06/2007
Photo by: DE RUITER SEMENTI S.r.l.
Last variety inserted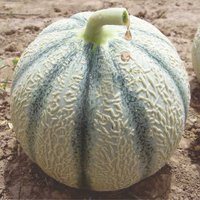 MELORANGE (14/06/2007)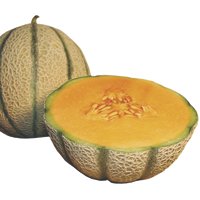 BOHEME (14/06/2007)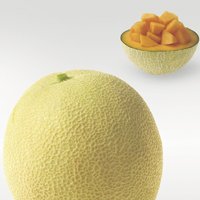 GIORGIO RZ (34-704 RZ) (14/06/2007)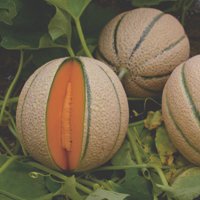 ANISH (21/03/2008)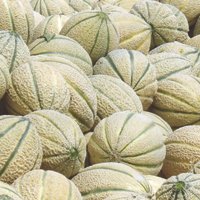 BRIGANTE (21/03/2008)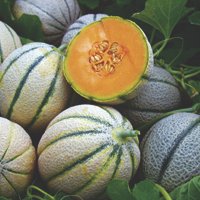 MELONE EMINENZA (31/08/2011)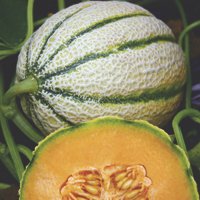 MELONE MAGNIFICENZA (31/08/2011)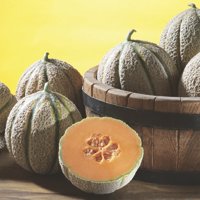 ESADOR F.1 (06/02/2012)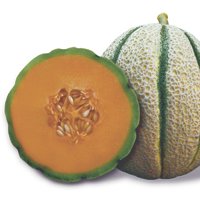 MELONE DONAR RZ (21/02/2013)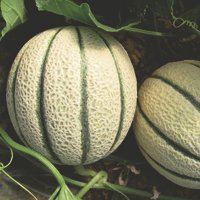 MELONE ATTAR RZ (21/02/2013)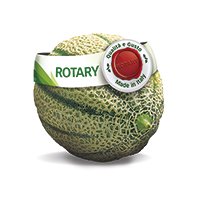 MELONE ROTARY (28/02/2014)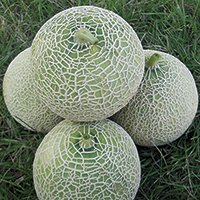 MELONE BOUTIQUE (28/02/2014)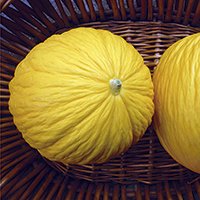 MELONE GIORILLO (28/02/2014)