KAPPY RZ F1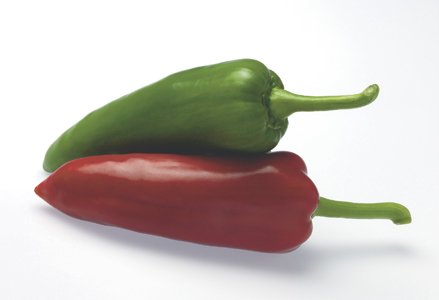 This pepper belongs to the red "goat's horn" variety, it is ideal for both spring/summer and autumn cultivation. The plant is productive and early ripening and of average compactness. The fruit is very sweet and is sold in both punnets and trays, and exported to the North European markets.
Last update: 15/02/2010
Photo by: RIJK ZWAAN ITALIA S.r.l.