PEPERONE PALERMO RZ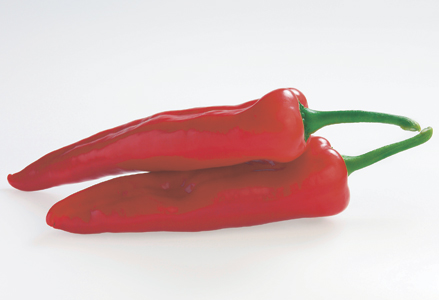 "Palermo RZ" is a "Dulce Italiano" (Sweet Italian) variety, an established standard in fresh vegetable markets in Northern Europe as the tapered red pepper. Highly productive, vigorous plant, easily adapts both to spring-summer and autumn-winter cycles for cultivation in a greenhouse. Average length of fruit is 16-21 cm, with characteristic depressions in the skin.
Last update: 22/02/2013
Photo by: RIJK ZWAAN ITALIA S.r.l.