PEPERONE CRUCERO RZ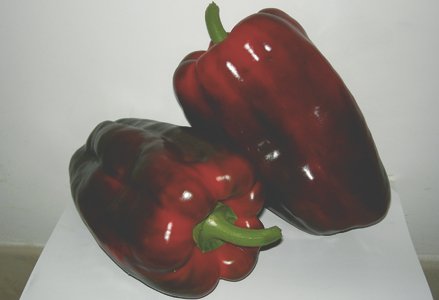 "Crucero RZ" is a long, red type of pepper, from a vigorous plant suitable for winter cycles in southern Italy. Excellent plant, strong and hardy even in the most difficult conditions. "Crucero RZ" always has its fruit on the outside, resulting in very uniform production, partly because there is no loss in size on the upper flowering trusses.
Last update: 22/02/2013
Photo by: RIJK ZWAAN ITALIA S.r.l.