PEPERONE LOTHAR F.1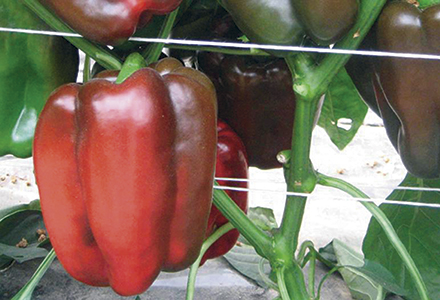 The LOTHAR F.1 sweet pepper has a highly productive compact, medium-coverage plant with an early cycle. The fruit is well- proportioned 10x14 cm, three-quarter length and keeps its shape during the entire production cycle. Ideal for harvesting green and with an excellent deep red colour. This hybrid is extremely productive.
Last update: 03/03/2014
Photo by: CORA SEEDS S.r.l.