ANALENA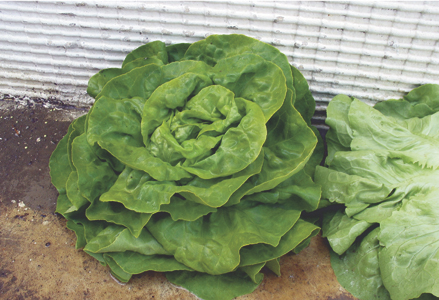 This crisphead-type lettuce is suitable for spring and autumn field harvests. It looks splendid both in terms of its full head and bright, healthy leaves and its base which has a thin collar and fine, straight ribs. This variety is ideal for both the fresh vegetable and lettuce heart market and has a long harvesting period due to its slow ripening process.
Last update: 17/02/2009
Photo by: ENZA ZADEN ITALIA Socio Unico S.r.l.
Last variety inserted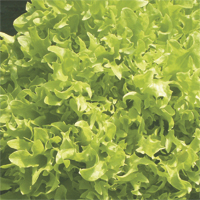 SALANOVA (18/06/2007)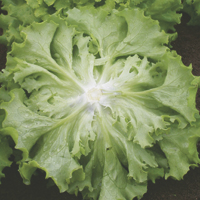 ESTONY (21/03/2008)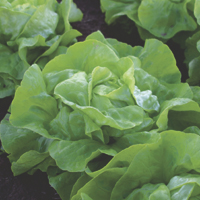 PRONTO (21/03/2008)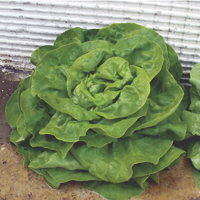 ANALENA (16/02/2009)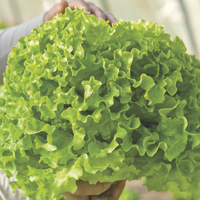 LATTUGA CURTIS (21/02/2013)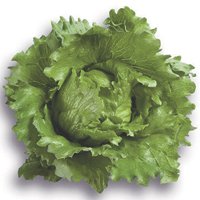 LATTUGA UMBRINAS RZ (21/02/2013)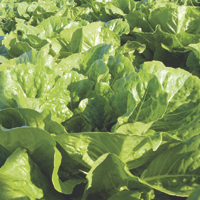 LATTUGA FLAVIUS RZ (21/02/2013)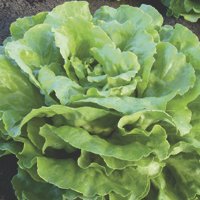 LATTUGA HUNGARINA RZ (21/02/2013)
LATTUGA FULLARDE (28/02/2014)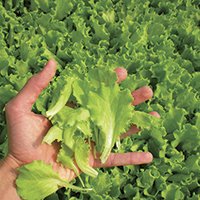 LATTUGHINO BIONDO T&T® ELISA (28/02/2014)