SALANOVA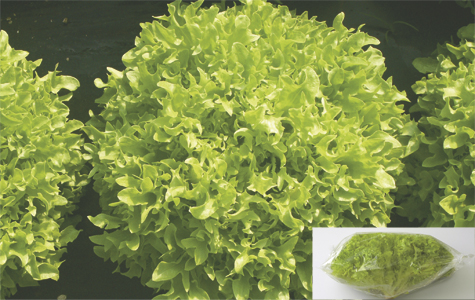 Salanova is a particular variety of lettuce sold under the "Rijk Zwaan" registered trade-mark which can currently be divided into two types: with incised golden and red leaves similar to "Lollo", or golden and red head multi-leaves. Salanova is marketed for the fresh market as a whole head product or as a "IV range" product, with bagged separated leaves. These lettuces are characterised by the fact that with a single cut the head separates into many identical leaves. Hence the "one cut and it's ready" slogan. This feature saves consumers a lot of time, guaranteeing healthy, tasty food (the leaves are soft and sweet). Salanova can be grown in the greenhouse or out in the field and keeps well after harvesting.
Last update: 14/06/2007
Photo by: RIJK ZWAAN ITALIA S.r.l.
Last variety inserted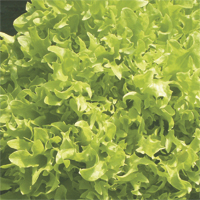 SALANOVA (18/06/2007)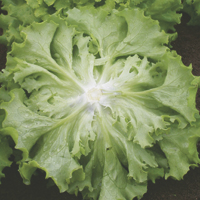 ESTONY (21/03/2008)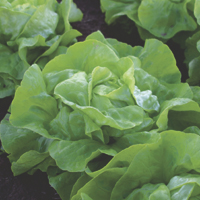 PRONTO (21/03/2008)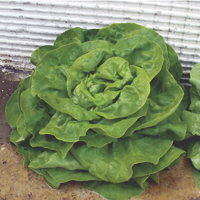 ANALENA (16/02/2009)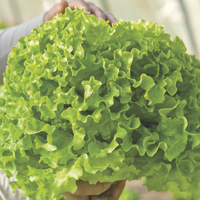 LATTUGA CURTIS (21/02/2013)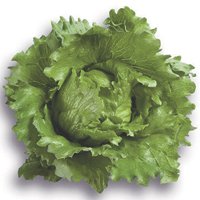 LATTUGA UMBRINAS RZ (21/02/2013)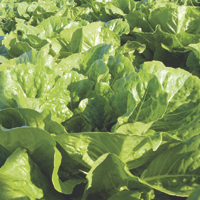 LATTUGA FLAVIUS RZ (21/02/2013)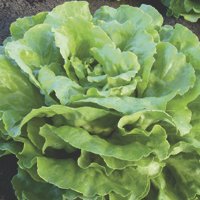 LATTUGA HUNGARINA RZ (21/02/2013)
LATTUGA FULLARDE (28/02/2014)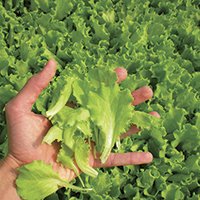 LATTUGHINO BIONDO T&T® ELISA (28/02/2014)