ESTONY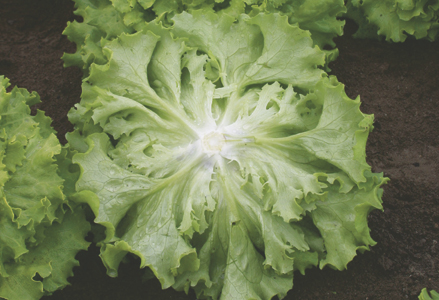 Green "gentilina" type lettuce. Suitable for growing in open fields for summer harvests and even in greenhouses in the North. Loose-leaf head with medium-green leaves whose edges tolerate yellowing very well. The leaves are highly elastic, not breaking easily when handled. Small base. Its resistance to aphids and handling are particularly interesting.
Last update: 21/03/2008
Photo by: ENZA ZADEN ITALIA Socio Unico S.r.l.
Last variety inserted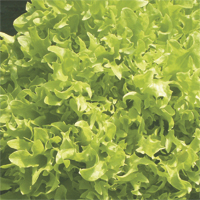 SALANOVA (18/06/2007)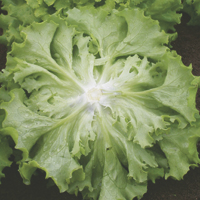 ESTONY (21/03/2008)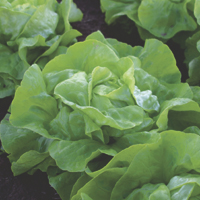 PRONTO (21/03/2008)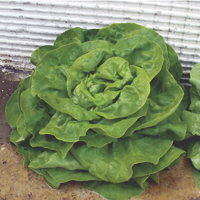 ANALENA (16/02/2009)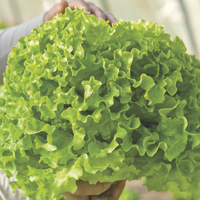 LATTUGA CURTIS (21/02/2013)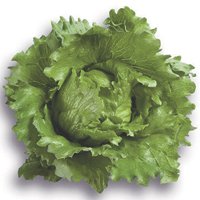 LATTUGA UMBRINAS RZ (21/02/2013)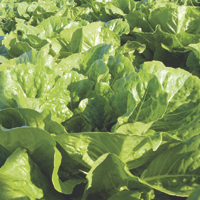 LATTUGA FLAVIUS RZ (21/02/2013)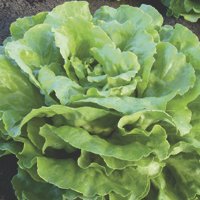 LATTUGA HUNGARINA RZ (21/02/2013)
LATTUGA FULLARDE (28/02/2014)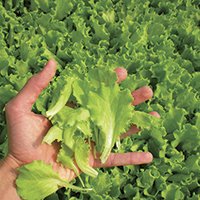 LATTUGHINO BIONDO T&T® ELISA (28/02/2014)