PRONTO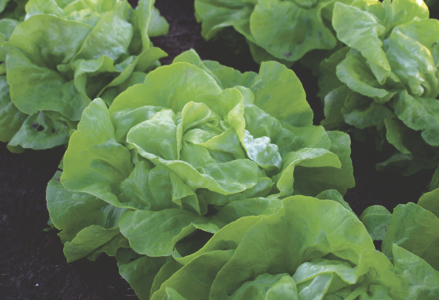 Medium-green always bright "cappuccio" (head) lettuce. Suitable for growing in open fields for late spring, autumn and summer harvests in Abruzzo (Fucino). The plant is big and heavy, with a large, full base but a small primary root. The thick leaves are smooth and slightly wavy. Bright- coloured even during the lightest periods.
Last update: 21/03/2008
Photo by: ENZA ZADEN ITALIA Socio Unico S.r.l.
Last variety inserted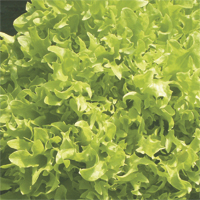 SALANOVA (18/06/2007)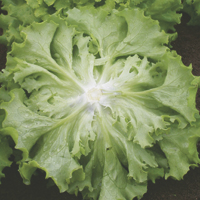 ESTONY (21/03/2008)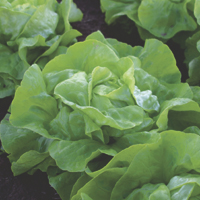 PRONTO (21/03/2008)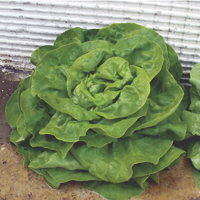 ANALENA (16/02/2009)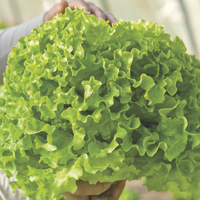 LATTUGA CURTIS (21/02/2013)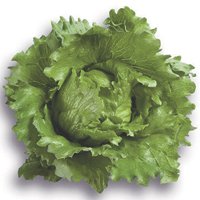 LATTUGA UMBRINAS RZ (21/02/2013)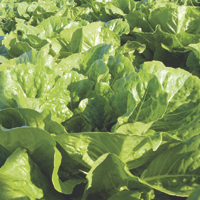 LATTUGA FLAVIUS RZ (21/02/2013)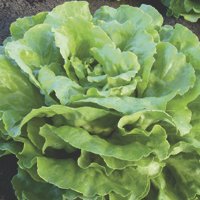 LATTUGA HUNGARINA RZ (21/02/2013)
LATTUGA FULLARDE (28/02/2014)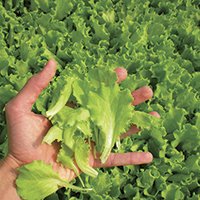 LATTUGHINO BIONDO T&T® ELISA (28/02/2014)